Dismantle Thunderbolt 3 Why this Thunderbolt cable is so expensive- does it worth this price?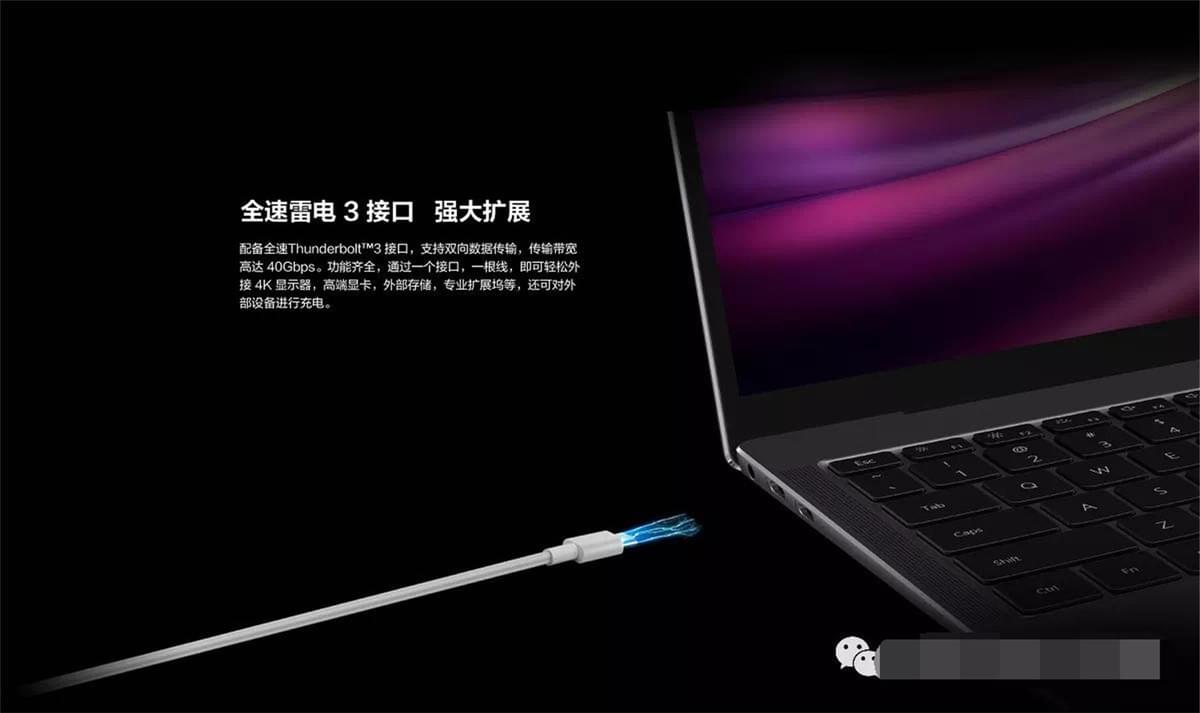 Now in the consumer field of the interface, the biggest fame is the Thunderbolt system, with a golden key to the rich second generation, Apple and Intel Corporation launched the Thunderbolt interface, born with great attention.
The first generation of the Thunderbolt interface physically uses Mini DisplayPort, and with the gradual popularity of the USB Type-C interface, the new generation of Thunderbolt 3 gradually close to the USB with the physical interface of USB-C, Apple also has its own brand Thunderbolt 3 cable on its official website, the name is Thunderbolt 3 (USB-C) connecting cable with length 0.8m, support full-featured Thunderbolt 3, Thunderbolt 3 cable not only transmission speed can reach 40Gbps, but also support 100W power transmission.
You may encounter a situation where the charger in your hand is quite powerful and the phone supports high power charging, but the charging speed is average, which is limited by the power transmission capacity of the data line. So for those who are looking for speed, getting their hands on a Thunderbolt 3 cable is still a must.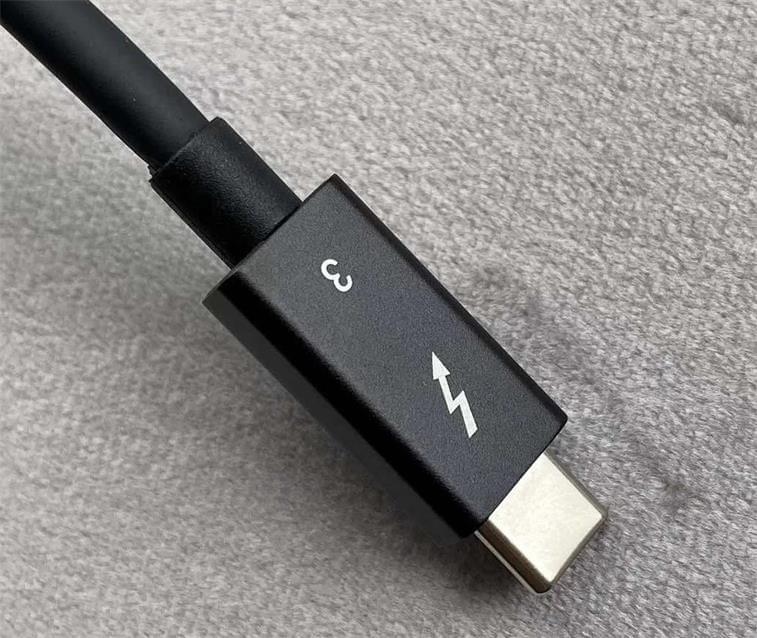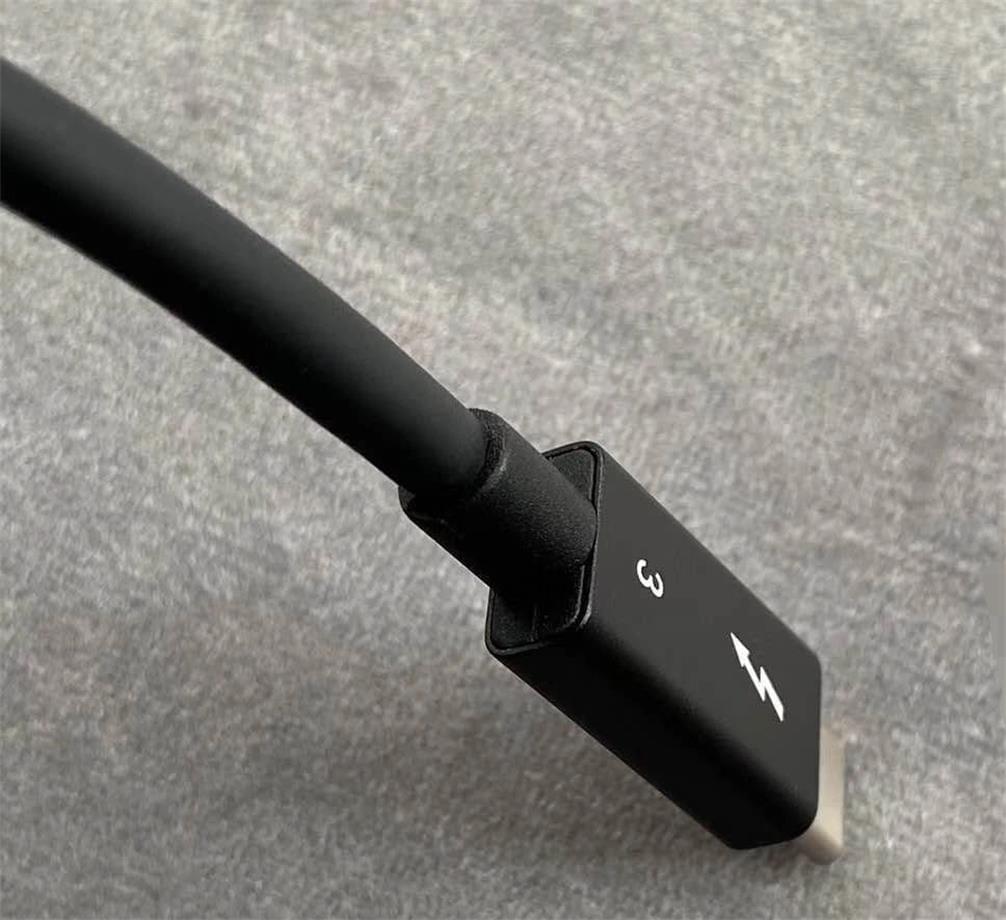 As a manufacturer that specializes in the production of Thunderbolt 3 cables, let us witness the dismantling of a high-quality Thunderbolt 3 dual USB-C cable, which is very strong and sturdy and 1M long, exceeds the market standard for the length of a typical Thunderbolt 3 cable of 0.8M. Of course the charging speed and data transmission capacity is also first-class, now we are going to bring you this Thunderbolt 3 (Thunderbolt 3) dual USB-C cable disassembly, let's see this 100W data cable: why it's so expensive, is it worth it?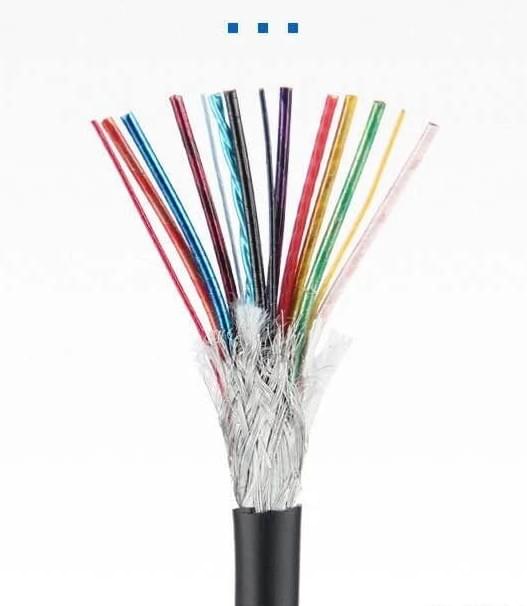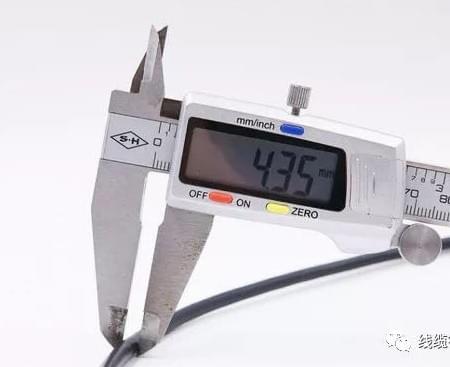 Raw Cable's high RF performance directly affects more than half of its processing performance, and the first thing we felt when we got our hands on the cable was that the surface of the body was very lubricated, very rounded, and the whole cable felt very soft and good to the touch.
There are not many manufacturers that can produce Thunderbolt 3 Raw Cable at present, the main resources are concentrated in the large manufacturers, mainly because of its high-frequency performance and high standards of equipment and process, from aluminium foil coating to strand filling, coaxial impedance balance design, etc., to ensure a total of 17 cores in the inner and outer layers, 9 cores in the outer layer and 8 cores in the inner layer using aluminium foil coating to ensure stable performance.
There's no point in looking at a thunderbolt without an actual test.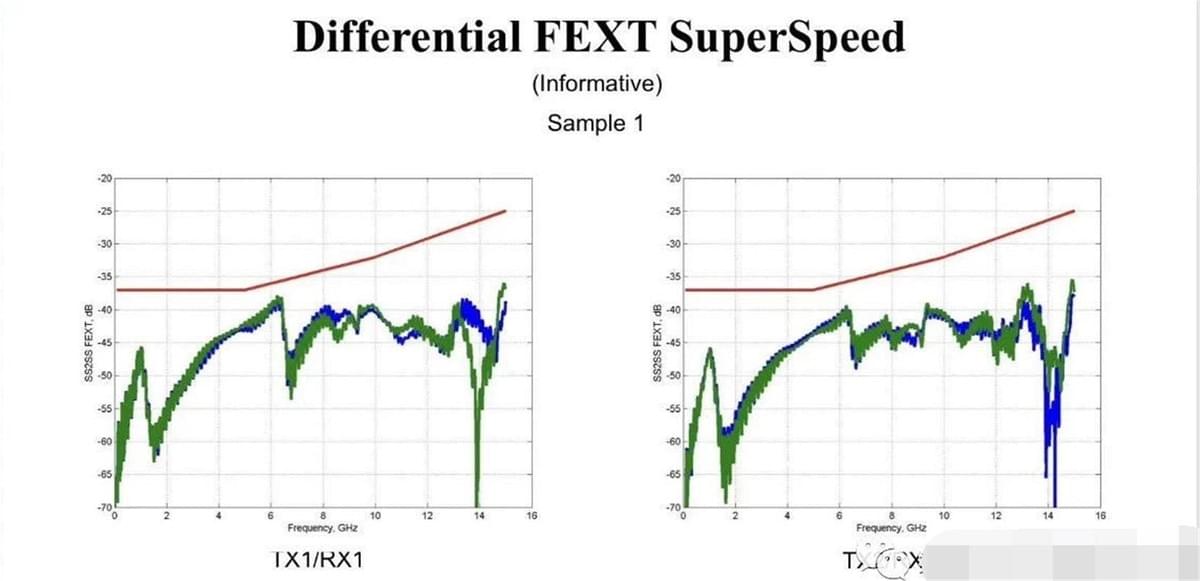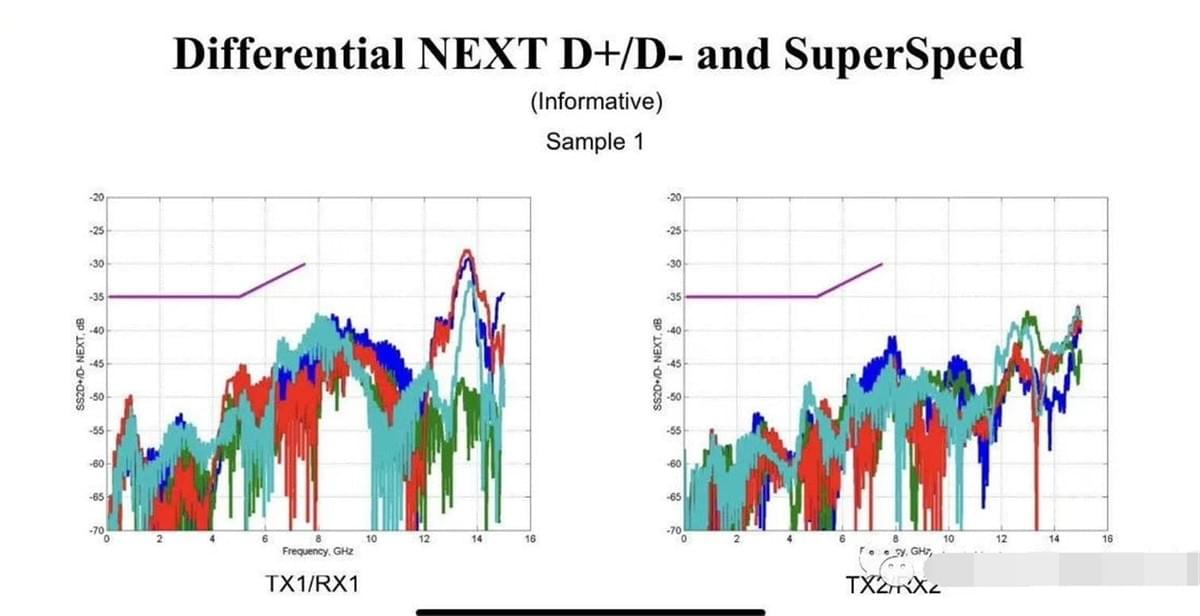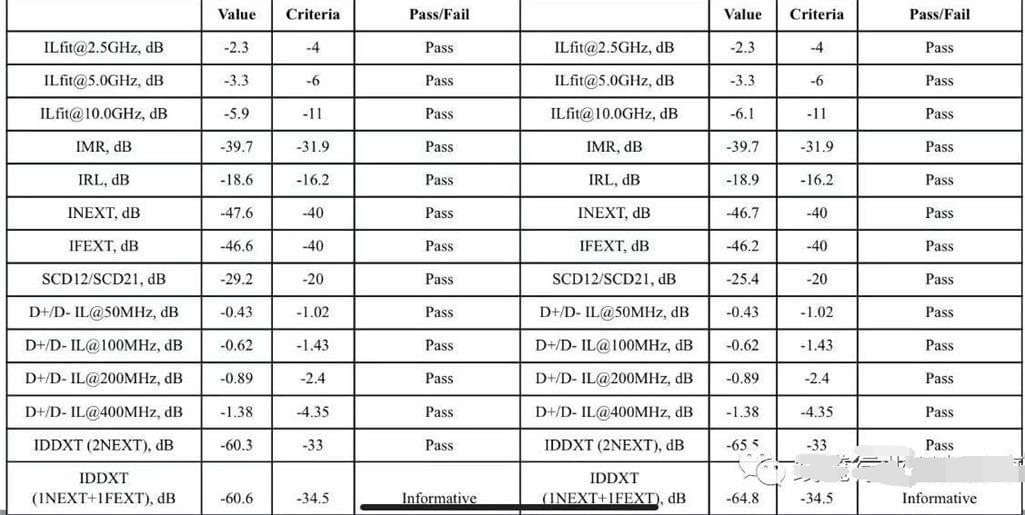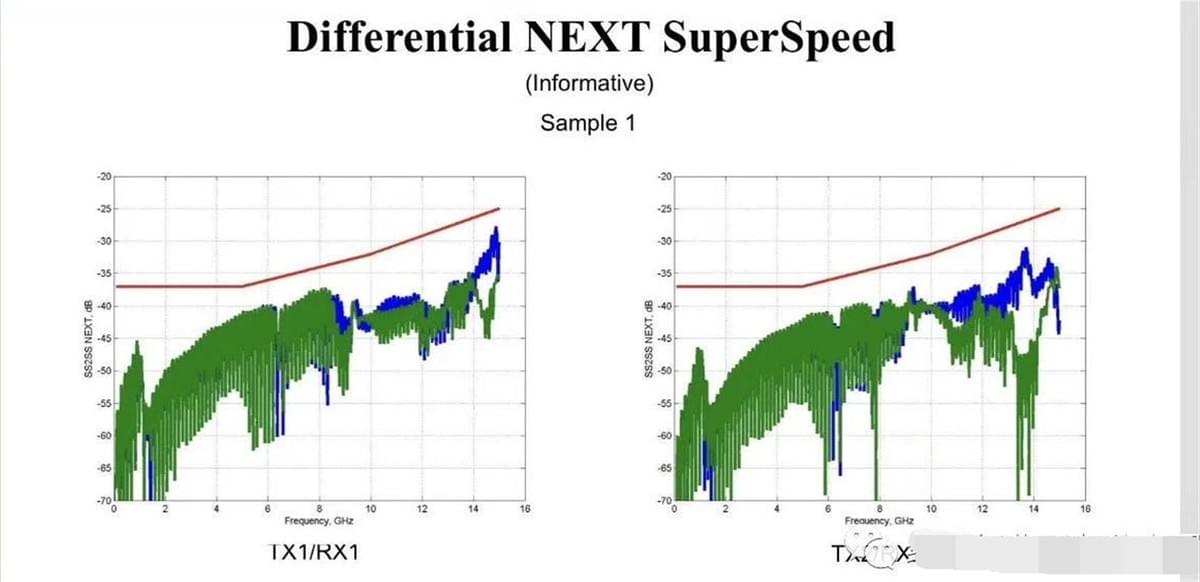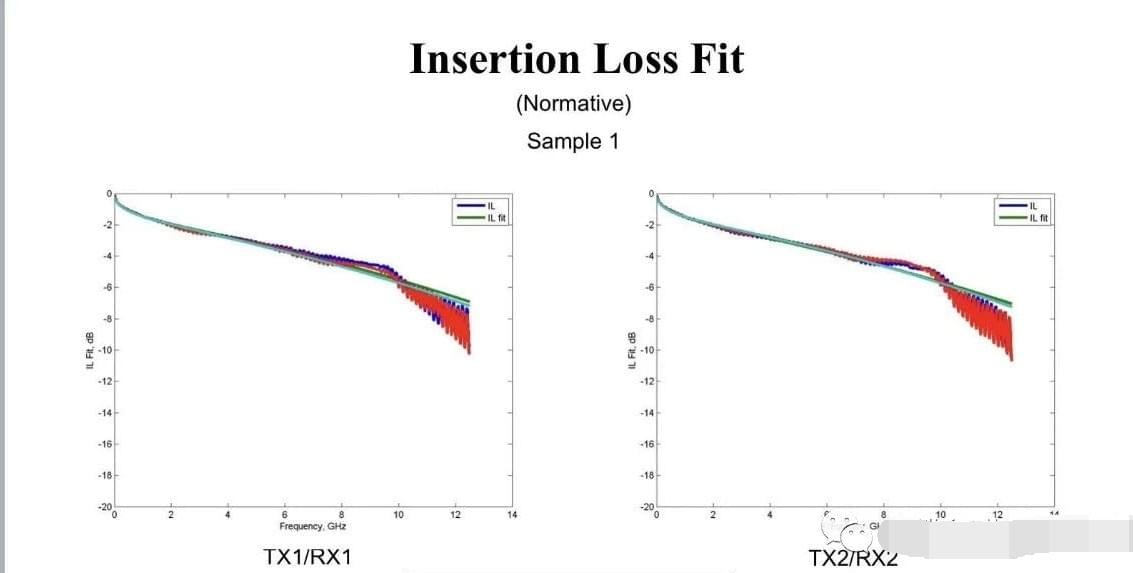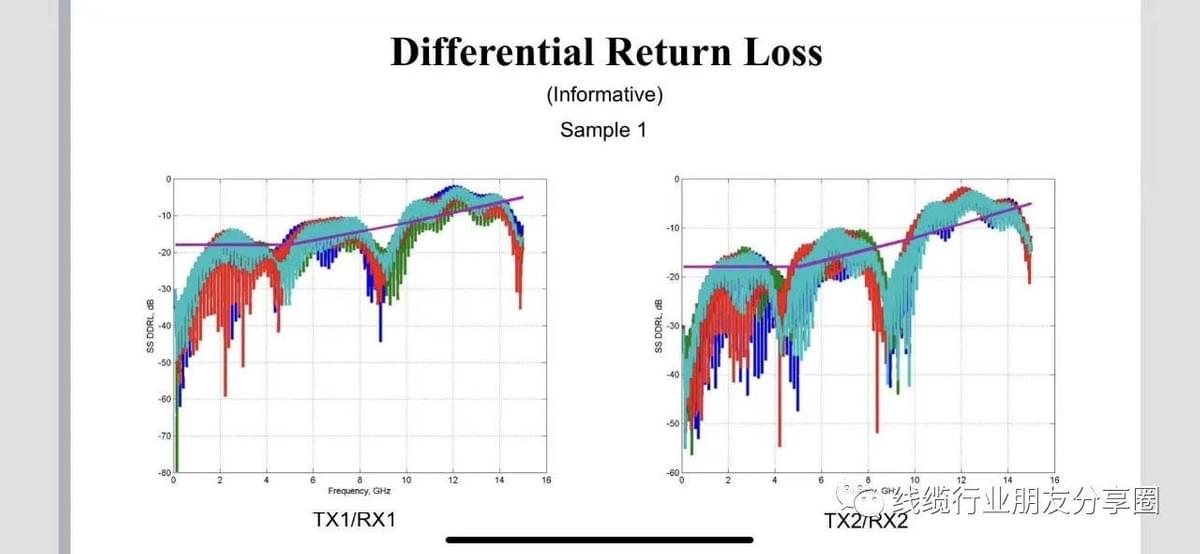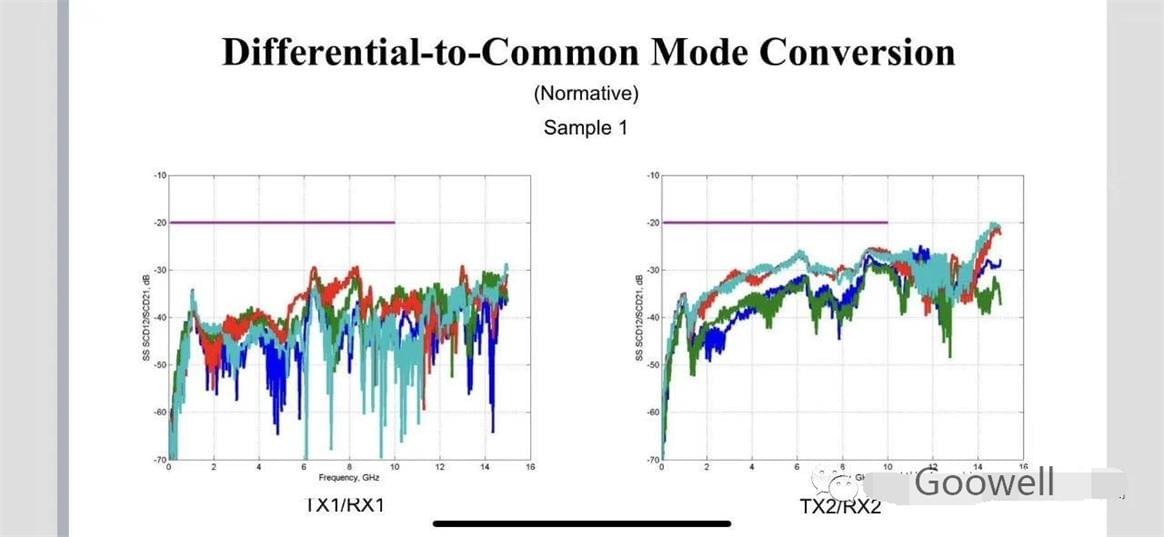 Using ChargerLAB POWER-Z for testing, this cable has Emarker Chip with 20V3A electrical capacity output, because the POWER-Z tester doesn't have data definition for the thunderbolt, hence this cable's actual data output capacity s 40Gbps, 5A current. Since we are not very good at the operation of this device, next time we will prepare clearer testing feedback for you.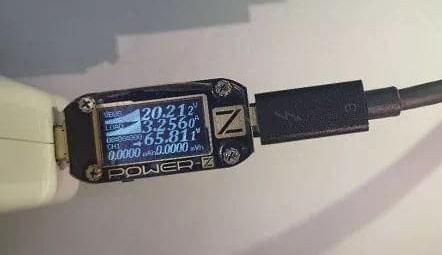 Without violent dismantling, Thunderbolt Cables don't deserve a respect.

After peel off the outer moulding, you could see the special metal cover protector, which ensures good EMI testing, this metal cover cost also is high.

Take off the metal cover of the thunderbolt USB C to USB C Data Cable, there is a plastic injection protector between the cable and PCB board, it will shield the signal from the IC on the PCB board.
The perfect low-pressure injection workmanship protects the electronic components on the PCB board to avoid external pressures.
On the edge of the metal cover, there are many laser soldering points, so the workmanship is very strong, this manufacturing process will cost a certain amount of money, so that's why the selling price is high, sure it's a penny for a penny.
Clean the yellow glue on the PCB board, both PCB edges have a black fixed wire clip and in the middle has a EMarker chip in black colour with injected plastic protection.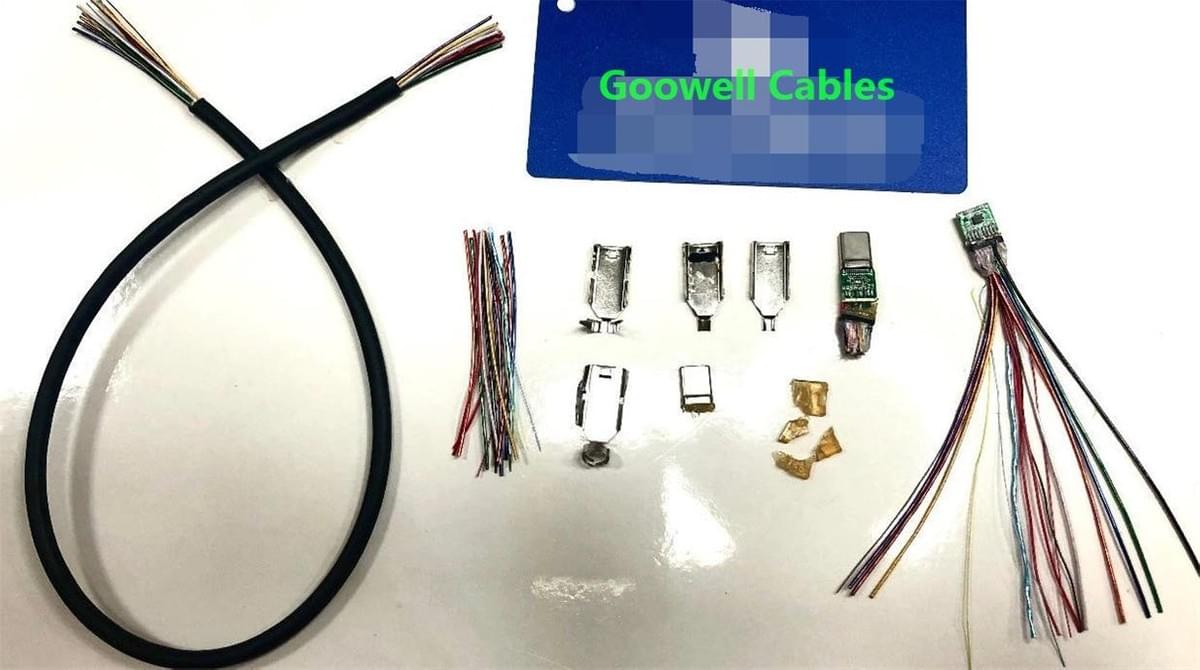 Thunderbolt 3 Physical Features Testing
When you design a good data cable, you must consider it's a lifetime. Hence Thunderbolt 3 swing design use many cores with nylon braided silks, Kevlar and other fillers, at the same time, insulated materials will protect the conductor's insulation, Thunderbolt cables normally use anti-shrink PP and FEP for insulation.

We set the test conditions as follows: lifting weight 200g, ± 60 degrees, 30 times per minute, swinging jig pure right angle (no R angle is harsher, the industry basically uses 25.4 ° R angle) 5000 times swinging minimum, the wire is well marked, installed on the swinging test equipment.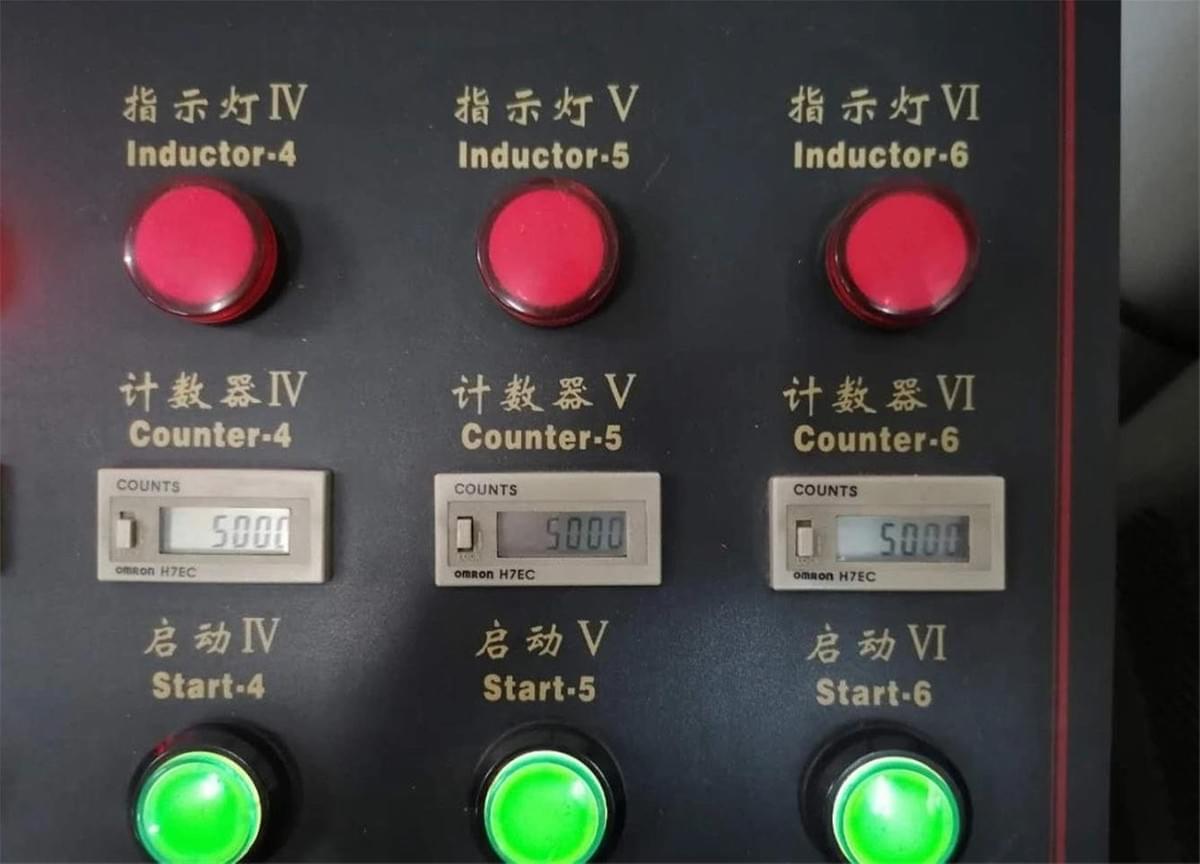 According to UL1581 VW-1 Standard, this Thunderbolt USB C to USB C Data sample Combustion test meets requirements.
Which Thunderbolt 3 features make you feel amazing?
Convenient connector for usage: could charge for other devices, both sides are okay to the plugin. This benefit comes from the character of the Type C interface.
High output and width: The max output is 100W, support double-sided data transfer with max width up to 4-Gbps, compare with USB3.1 10Gbps, it increases a lot!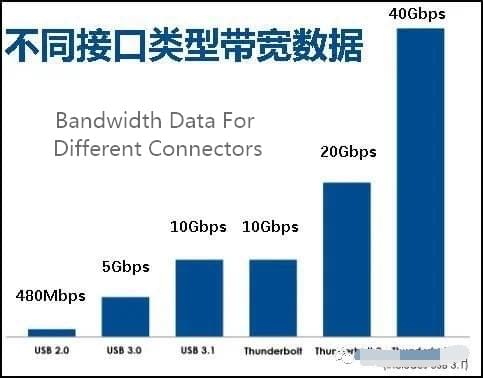 3. Compatible with many transmission protocols, which includes: USB3.1, Thunderbolt Gen1 and Gen2, Displayport and PCI express etc. Hence its performance really great.
Generally speaking, the Thunderbolt 3, paired with a docking station, can do what any other interface can do! For example, connecting USB devices, connecting monitors, projectors, network cards, etc. In addition to these basic operations, there are a lot of very powerful features~
Connect External Graphics Card: Envy someone else's computer being able to play the popular game of " eat chicken"? Don't panic! After connecting the graphics card docking station, thanks to the Thunderbolt 3 interface's extremely fast transfer function, you can transfer images to the graphics card docking station, and then the graphics card is processed and transferred back to the computer, it acts the same as an external graphics card, you can also easily eat chicken!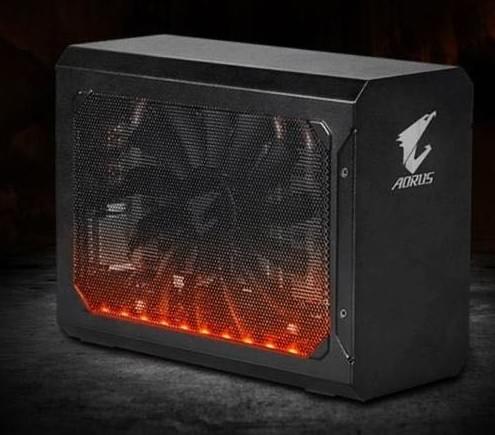 SSD performance: For large brands of SSD hard drives, most of them support PCI-E bus M.2. SSD, when connected through the Thunderbolt 3 interface, the speed can usually reach more than 700MB/s write speed and more than 1500MB/s read speed.
Multi-screen extension: to meet the needs of the high-end business, financial users and geek gamers, the pursuit of multi-screen extension, high resolution, mouse override without the feeling of dragging.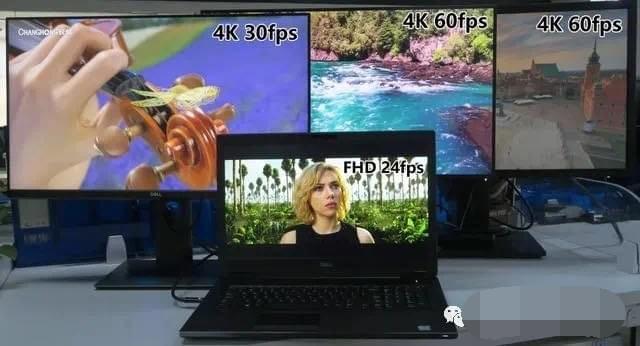 The above-mentioned features could be realized easily by connecting such a small thunderbolt interface with extension HUB, don't you think Thunderbolt 3 is amazing?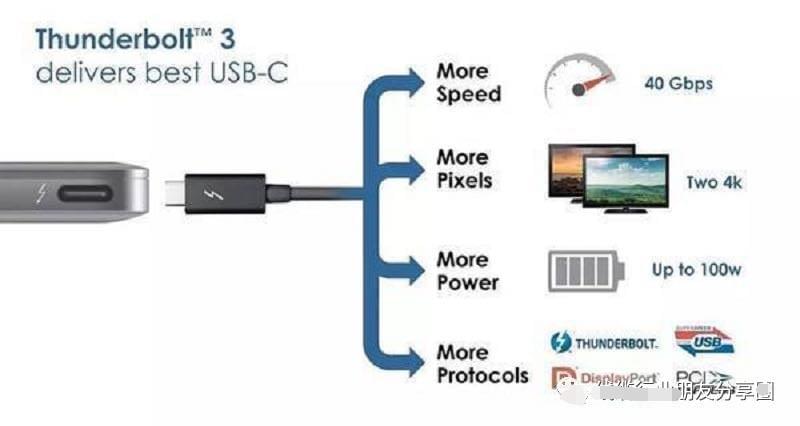 Now the last question is, how to find the Thunderbolt 3 interface? Just recognize the little lightning sign next to the USB C connector. Hope you could understand its Thunderbolt as soon as you see it in the future.