Hey there! If you've found yourself on this page, chances are you're hunting for the best deals and quality in bulk lightning cables.
And honestly, you've come to the right place.
I've been there, looking to make large orders for business or personal reasons, and I've learned a thing or two (or ten) about making the right choices.
So, let's dive in, shall we?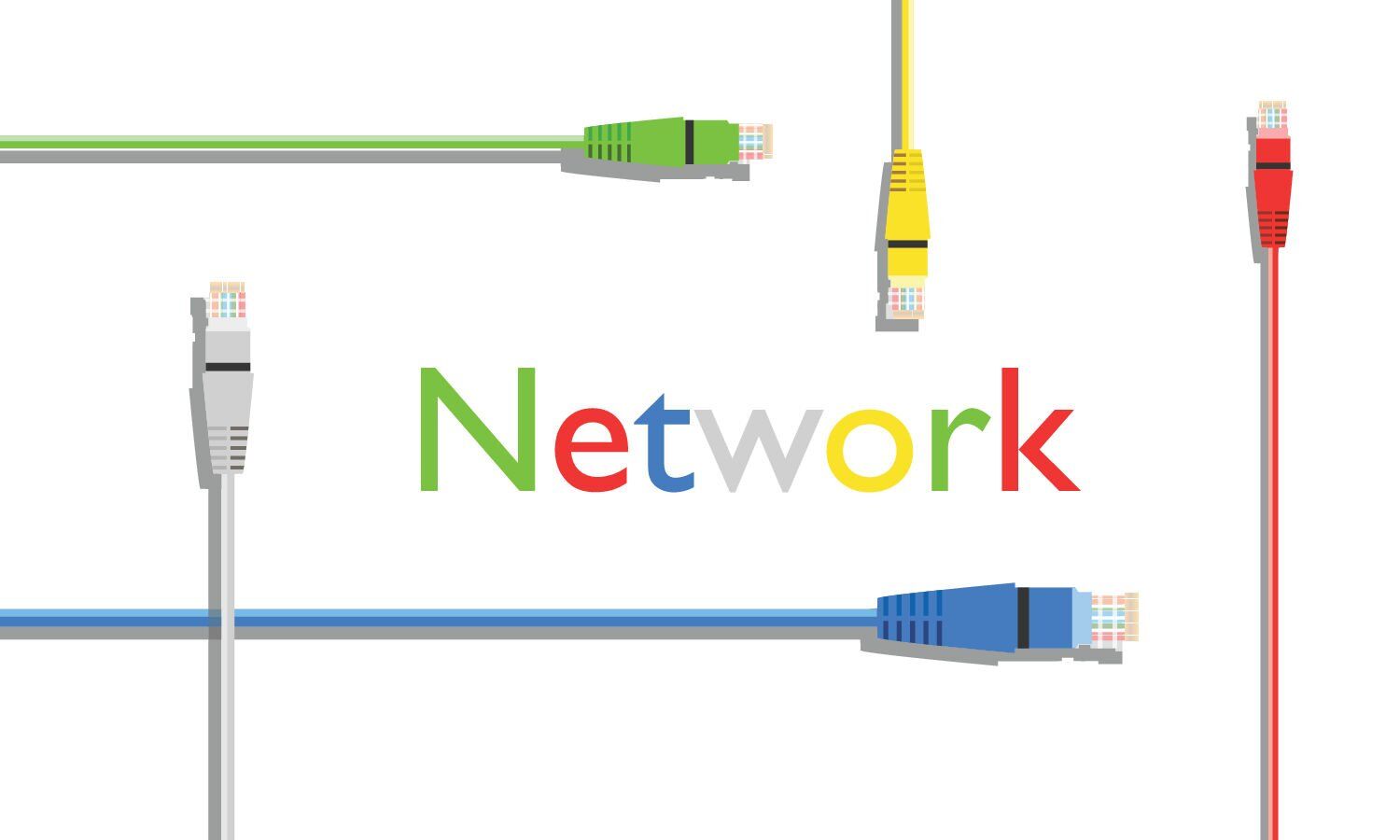 Why Bulk Buy USB Cables?
First off, why even go bulk?
Well, when it comes to technology, especially the kind that powers our most precious devices, buying in bulk is a smart decision.
Not only do you get a better bang for your buck, but it also ensures you're well-stocked for the future. Whether you're a retailer, business owner, or just someone with a ton of devices, buying lightning cables in bulk can be a game-changer.
Fun Fact: Do you know that by purchasing in bulk, you can save a significant amount over time compared to individual purchases?
It's simple math and logic combined!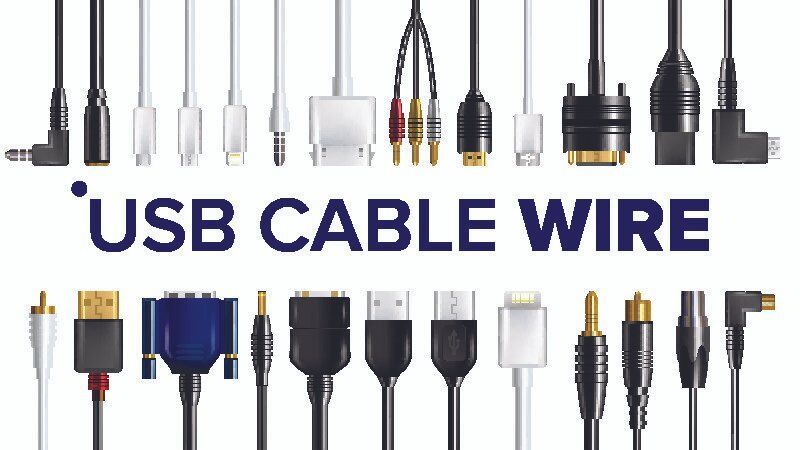 Choosing Quality Over Quantity
It's tempting to just go for the cheapest option available.
But here's the thing: quality matters, especially with cables.
The last thing you want is for your iPhone or iPad to suffer because of a subpar cable.
So, always prioritize quality.
Make sure the cables are with real cooper material made.
This means they're made to specific standards, ensuring they work flawlessly with your devices.
Know Your Suppliers
When it comes to bulk buying, trust is paramount.
You don't want to get a shipment of 1,000 cables only to find out half of them don't work.
That's why I always say: know your supplier.
Do they have good reviews?
Are they known for delivering on their promises?
The answers to these questions can save you a lot of headaches down the road.
Sustainability Matters
In today's world, being eco-friendly isn't just a trend – it's a necessity.
When making bulk purchases, consider the environmental impact.
Look for manufacturers who prioritize sustainable production.
Not only will this help the planet, but it also speaks volumes about the manufacturer's overall values and quality.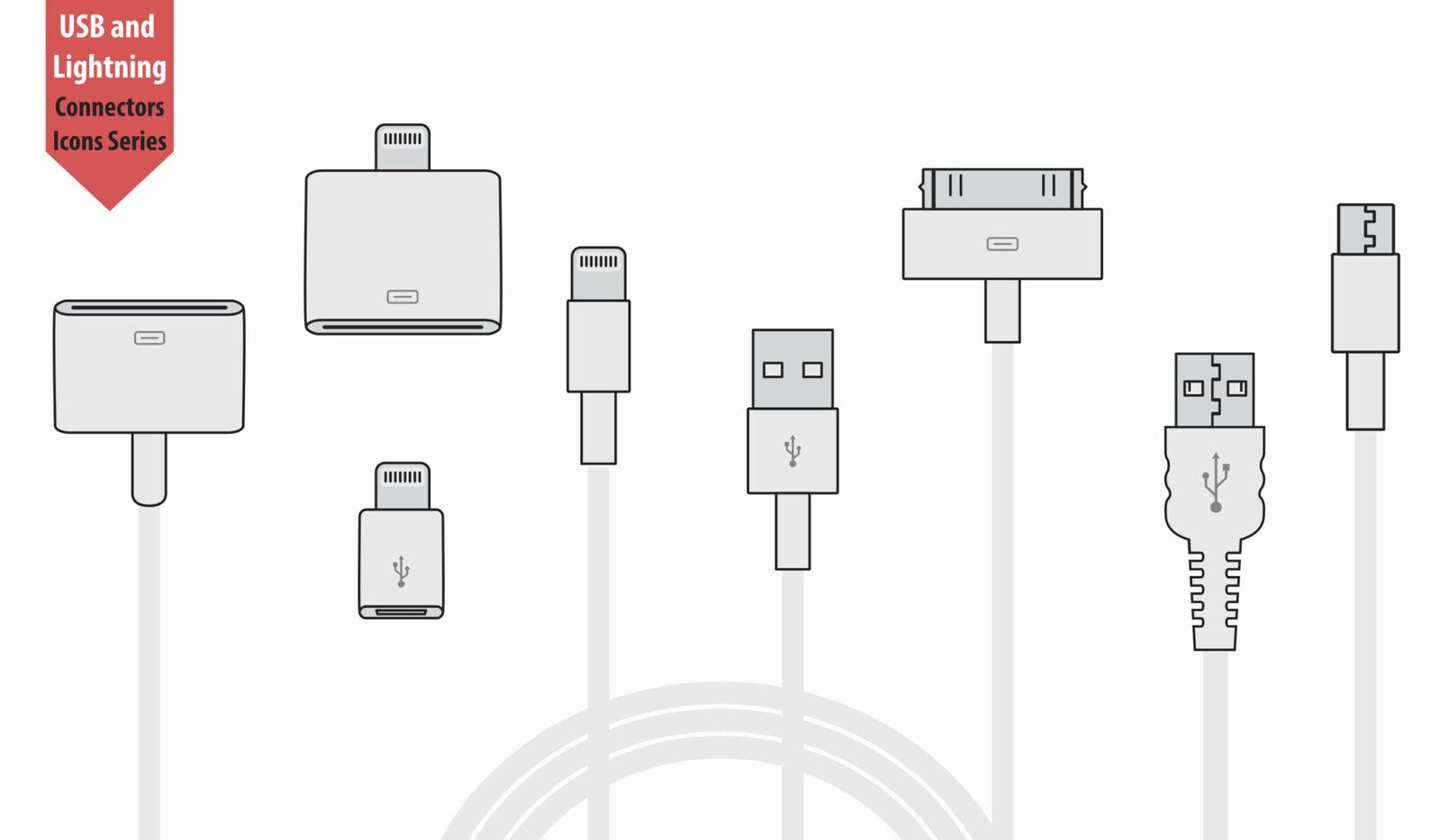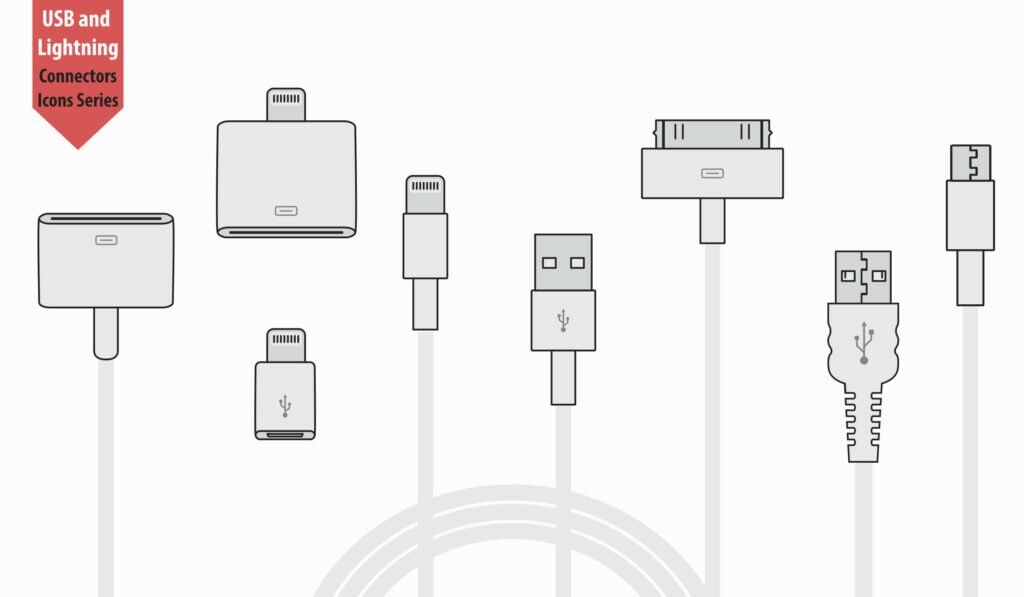 Wrapping Up
Buying bulk lightning cables isn't just about getting a ton of cables at a lower price. It's about making smart decisions that will benefit you in the long run.
Choose quality, trust your suppliers, and don't forget about sustainability.
Do these things, and you're sure to get the best deal possible.
Looking to place a significant order?
Or maybe you have more questions about bulk buying?
Don't hesitate to reach out. I'm here to help!
And if you've found this guide useful, don't forget to share it with others who might benefit. Happy shopping!
You could check apple lighting cables in this page. And USB C cables here , Micro cables , Wire Harnesses.